SPE
©
S
is a New Original episodic TV show Starring Candice Michelle of 'GoDaddy' fame. In the style of the Worlds Best TV Commercials -
SPE
©
S
brings you never before scene 'Spec - or Speculative' commercials, music videos and TV shows with a twist. Watch the promo - you'll get the idea !
CLICK here to watch the Promo for SPECS
CLICK to VIEW SPECS PUBLICITY PHOTOS
CLICK to View SPECS Production Photographs
CLICK to listen to the SPECS Theme Music
Press the logo to Check out our Theme Music and spinning 3D LOGO !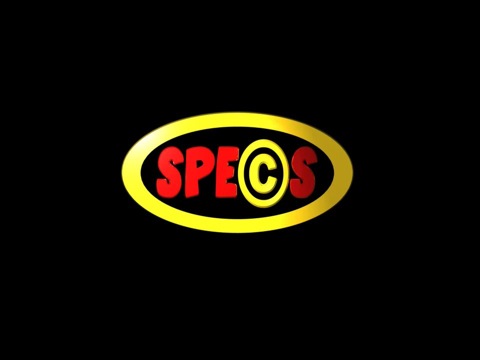 SPE©S
is a Registered Trade Mark